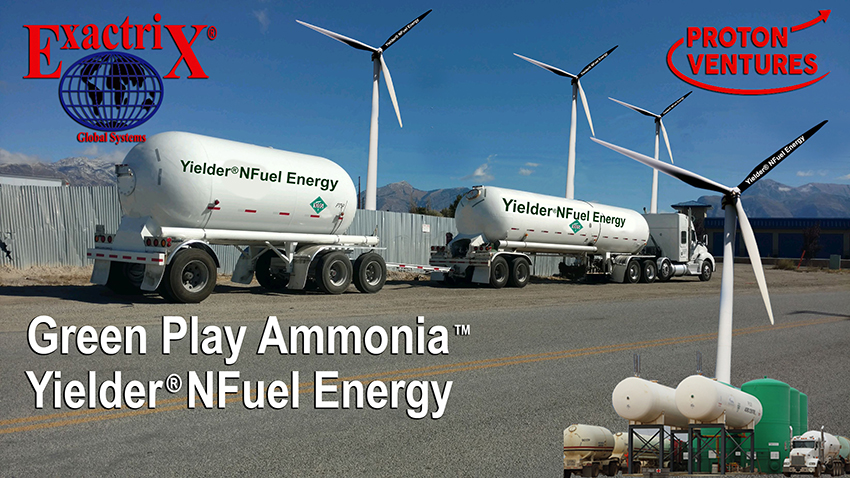 Return To Main Page
Contact Us
Mitsubishi Power developing ammonia-fueled turbine
By Jack Burke03 March 2021 - 2 min read
2025 timeline suggested

Mitsubishi Power said it is developing a 40 MW class gas turbine system that directly uses ammonia as fuel for gas turbine power generation.

The company said the decision is in response to the growing momentum for energy decarbonization around the world and Mitsubishi Power plans to put the technology into practical use after 2025 through combustion tests. The practical application of a direct combustion gas turbine using 100% ammonia fuel at this output scale is unprecedented in the world, and it can contribute to the promotion of decarbonization in small and medium-sized power plants such as industrial fields and remote islands, the company said.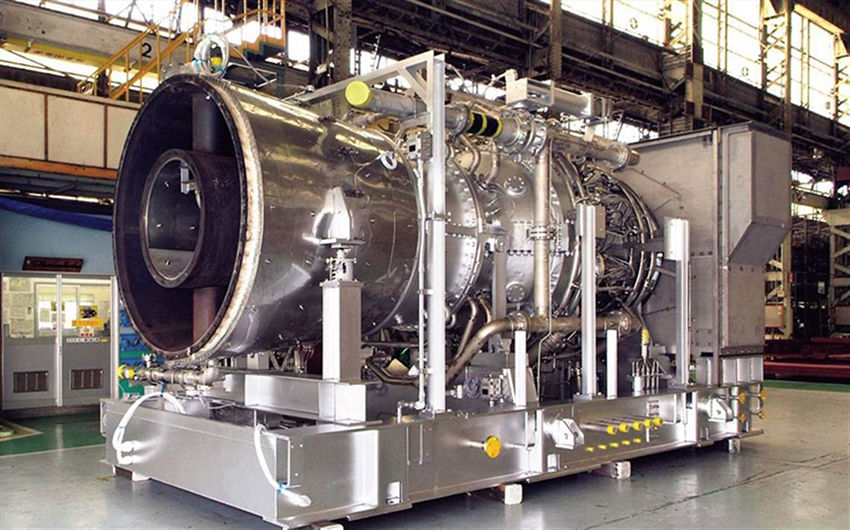 Mitsubishi Power said it has started development of the world's first ammonia-fired 40 MW class gas turbine system  Expanded carbon-free power generation lineup, aiming for practical use after 2025.
"We are working to reduce the environmental burden by developing highly efficient power generation technology, and we use natural gas as the fuel for the gas turbine combined cycle (GTCC), which currently emits the least CO2 emissions, from natural gas when burning," the company said in a news release. "In addition, as part of the utilization of ammonia, we have been developing a system that reconverts ammonia into hydrogen and nitrogen by the exhaust heat of the gas turbine and applies it to the hydrogen gas turbine."

In the direct combustion of ammonia, it is a challenge to deal with nitrogen oxides (NOx) generated by the oxidation of nitrogen in the fuel by combustion, and Mitsubishi said with its H-25 type gas turbine, the company plans to develop a combustor that reduces NOx emissions and put into practical use a gas turbine system that combines a denitration device.

Ammonia, which is a compound of hydrogen and nitrogen, is one of the media that can efficiently carry hydrogen, and can also be burned directly as fuel.

"In recent years, ammonia has begun to attract attention from the perspectives of achieving carbon neutrality through the transition to a hydrogen-based society and reducing the environmental load of existing energy, and early on to power generation facilities such as electric power companies and IPPs (independent power generation companies)," the company said. "By introducing it to, it is expected to be used as a carbon-free fuel in the future."