Engineering With Rosie.
Green Certificates, Fungible, Stake and Authority.
Confirmation of Origin...Green Certificates, 1 MW.
This will allow a futures market in Green Ammonia.
Block Chain and higher quality versions of Stake Block Chain.
Economic loss for cheating and misrepresentation is critical to make Green Certificates work.
Engineering With Rosie. About 14 minutes of good information.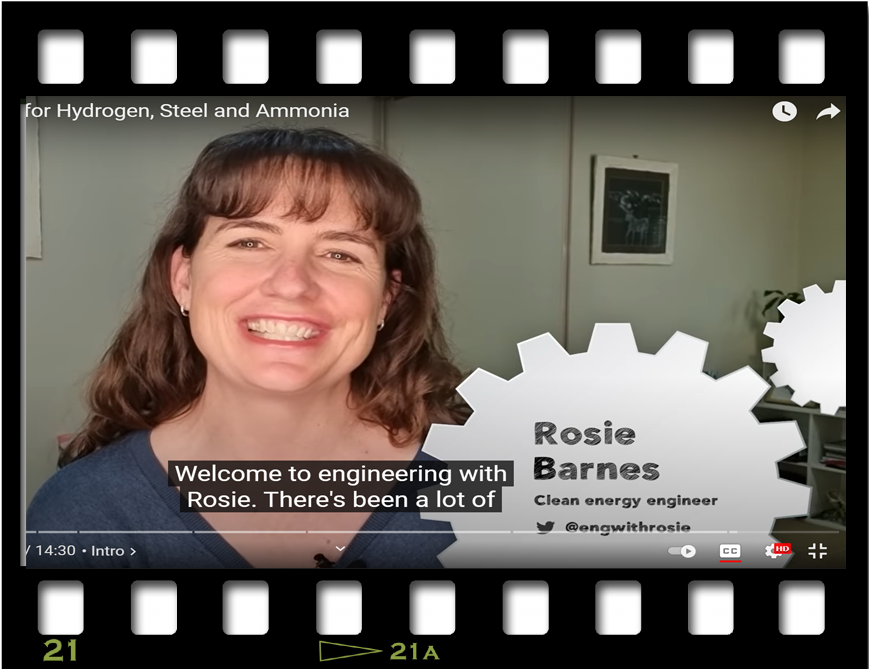 Click on image above to view the video
Green Play Ammonia™, Yielder® NFuel Energy.
Spokane, Washington. 99212
www.exactrix.com
509 995 1879 cell, Pacific.
Nathan1@greenplayammonia.com
exactrix@exactrix.com